Expert Driven.
Solutions.
Our firm proves competence in conducting fee simple and easement estate interest appraisals related to the following property types: residential, commercial, industrial, multi-family, floodplain, lease, and right-of-way.
Get In Touch
Wide Range of
Industries Served
Our appraisers have a wide range of experience from city municipalities, departments of transportation, residential and commercial property.
Get In Touch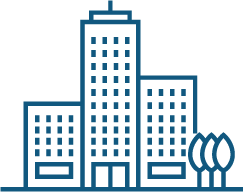 Pyles Whatley provides turnkey appraisal and appraisal review services covering everything from residential, commercial to Right of Way.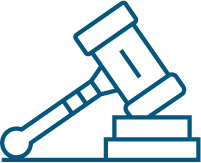 Our Litigation team can provide the expertise you need whether eminent domain, estate planning / transfers or divorce consultation.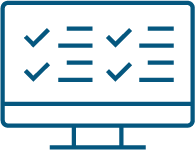 Our professionals have experience in mid-term lease analysis, sub-division analysis as well as feasibility and gross market studies.
Proudly Serving Clients Throughout the US Since 1983
Since 1983 Pyles Whatley has provided the specialized experience and technical competence to right-of-way companies, city municipalities, water districts, Departments of Transportation and financial institutions across the United States.
"We are pleased to report that we were satisfied with the quality of their appraisal product, their ability to meet production/deliver timelines, as well as, their professional communication throughout the project."
John Tekin
- Vice President Operations
To request a consultation with one of our expert consultants please fill out the form below and we will get in touch with you as soon as possible.